A PEACEFUL RETREAT WHERE
YOU CAN FIND YOURSELF AGAIN.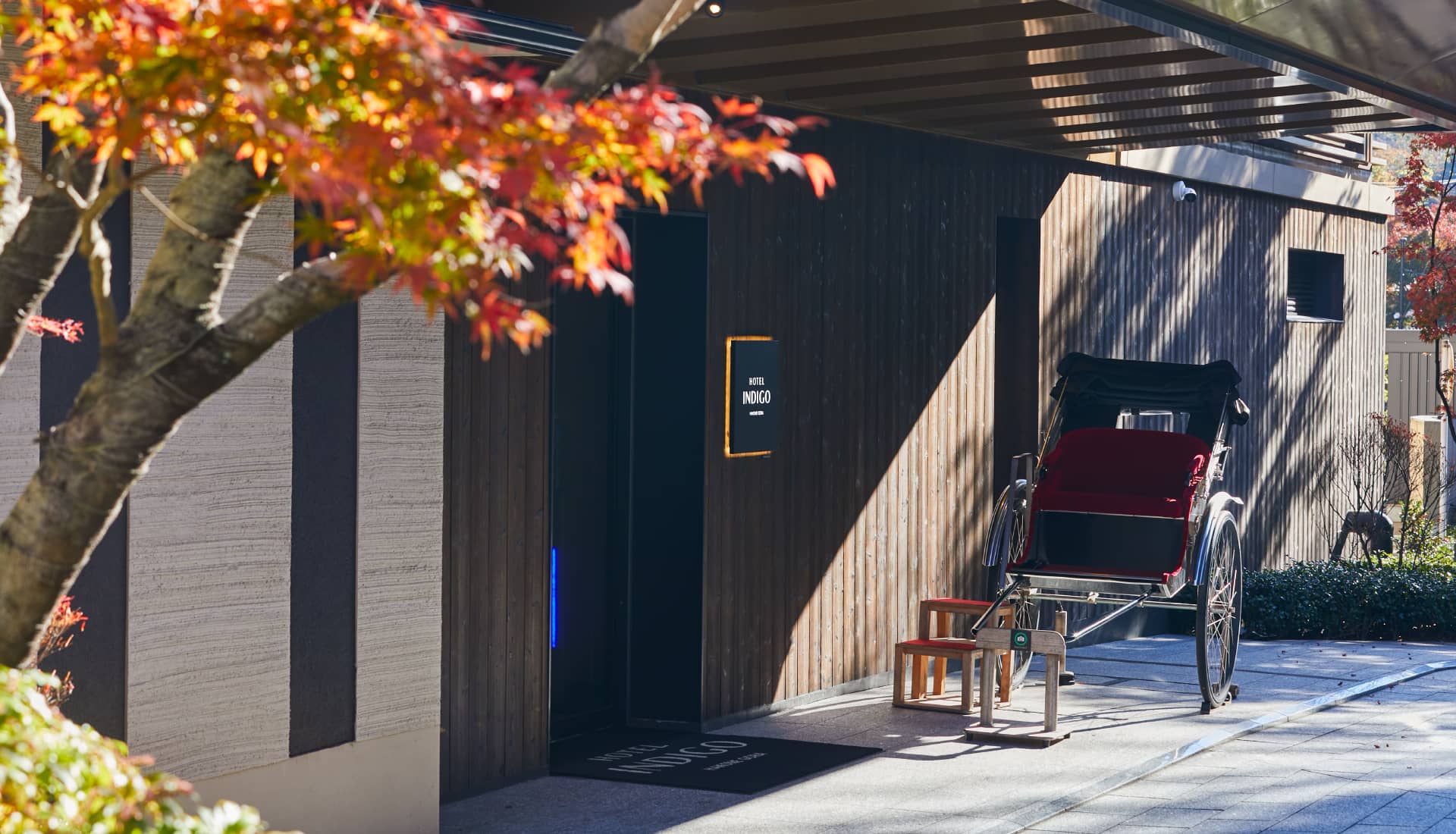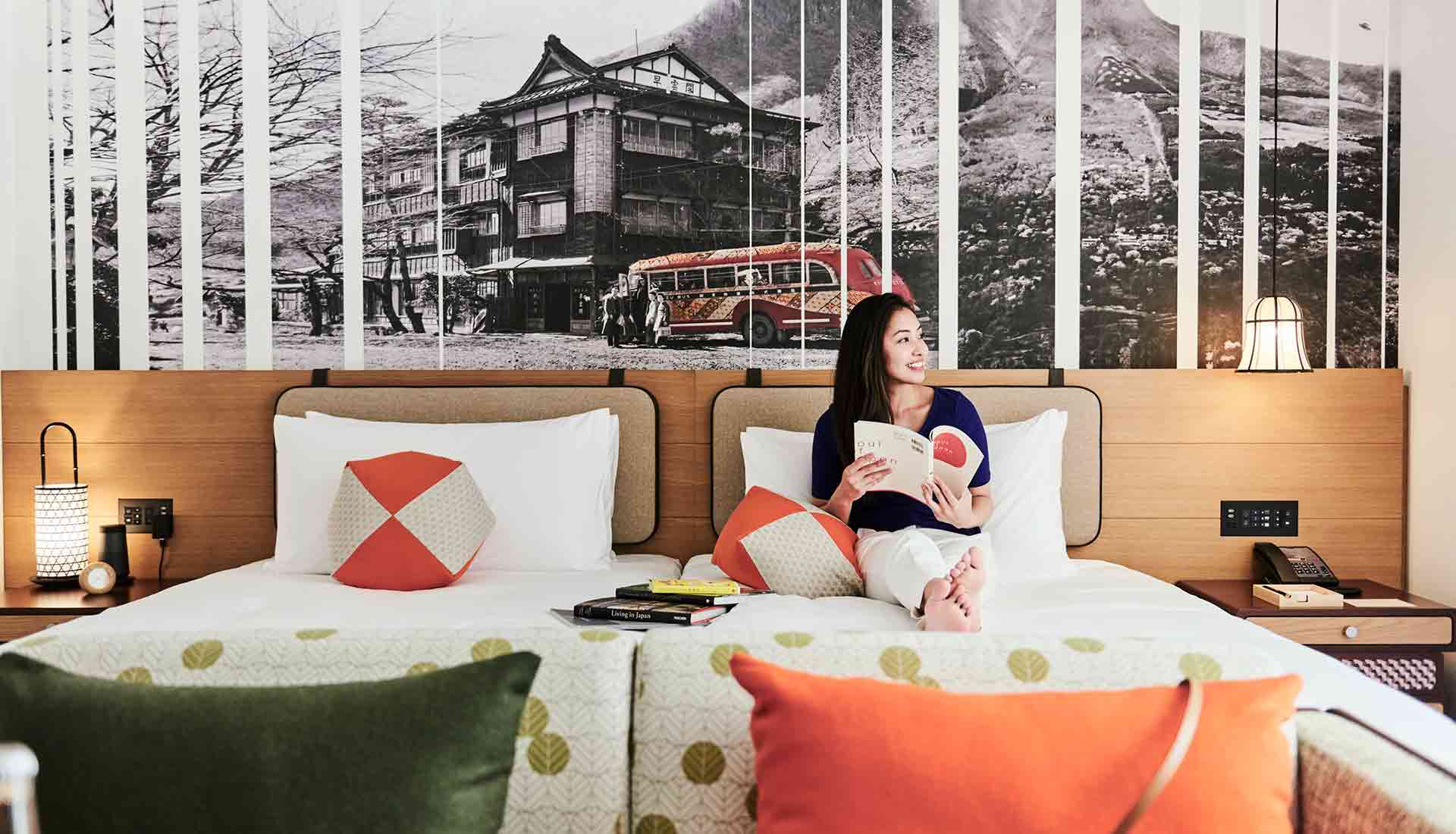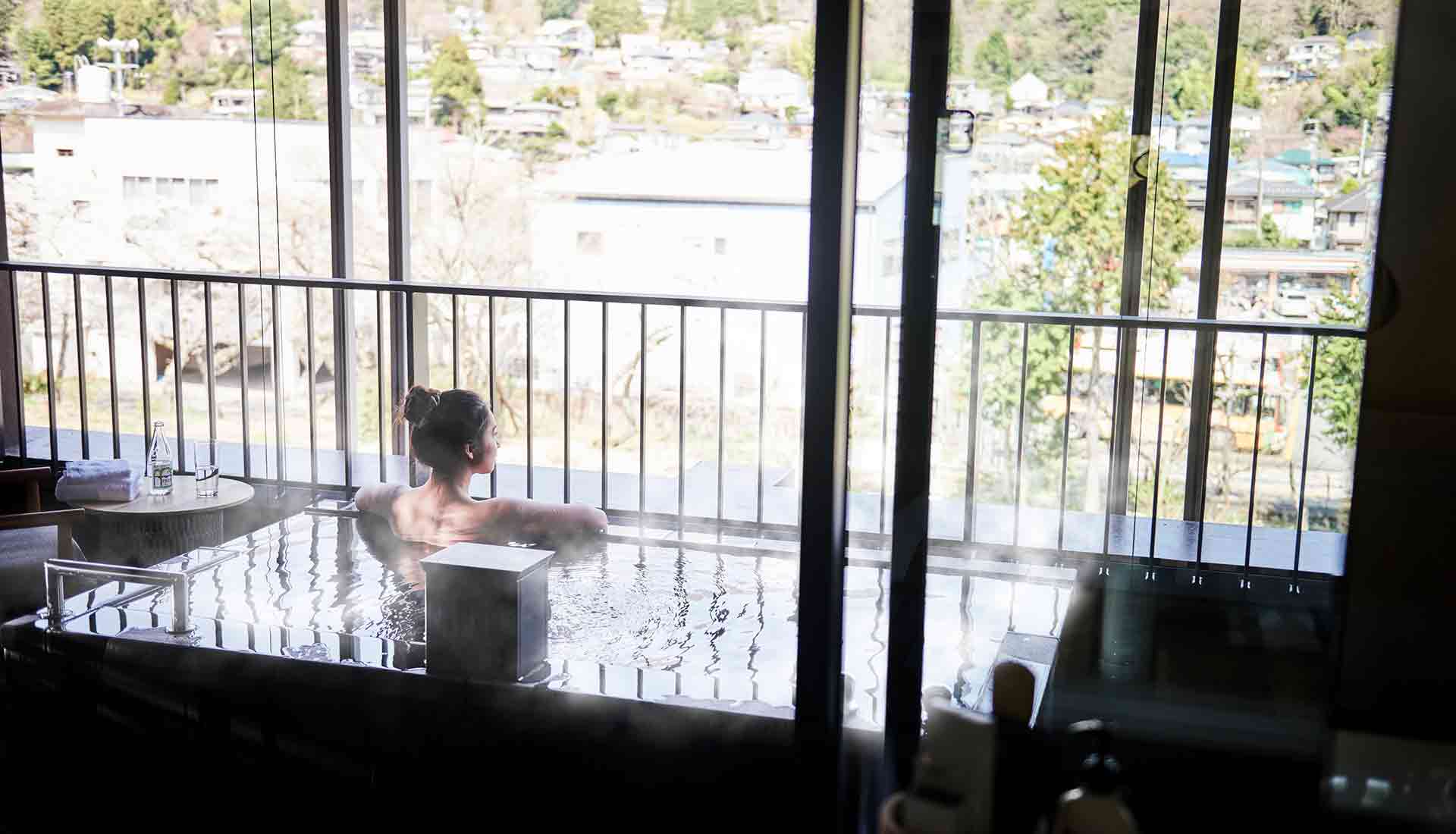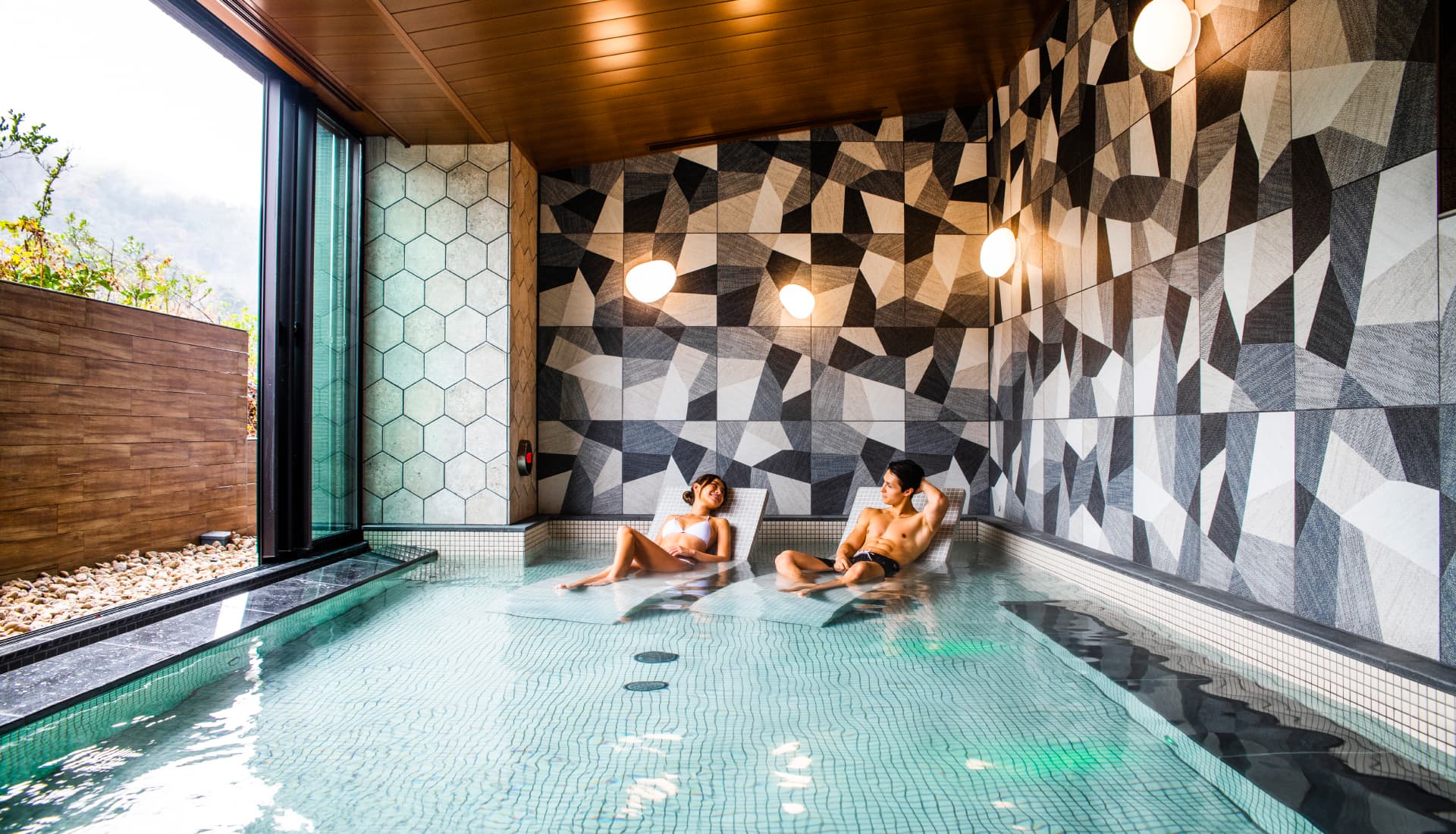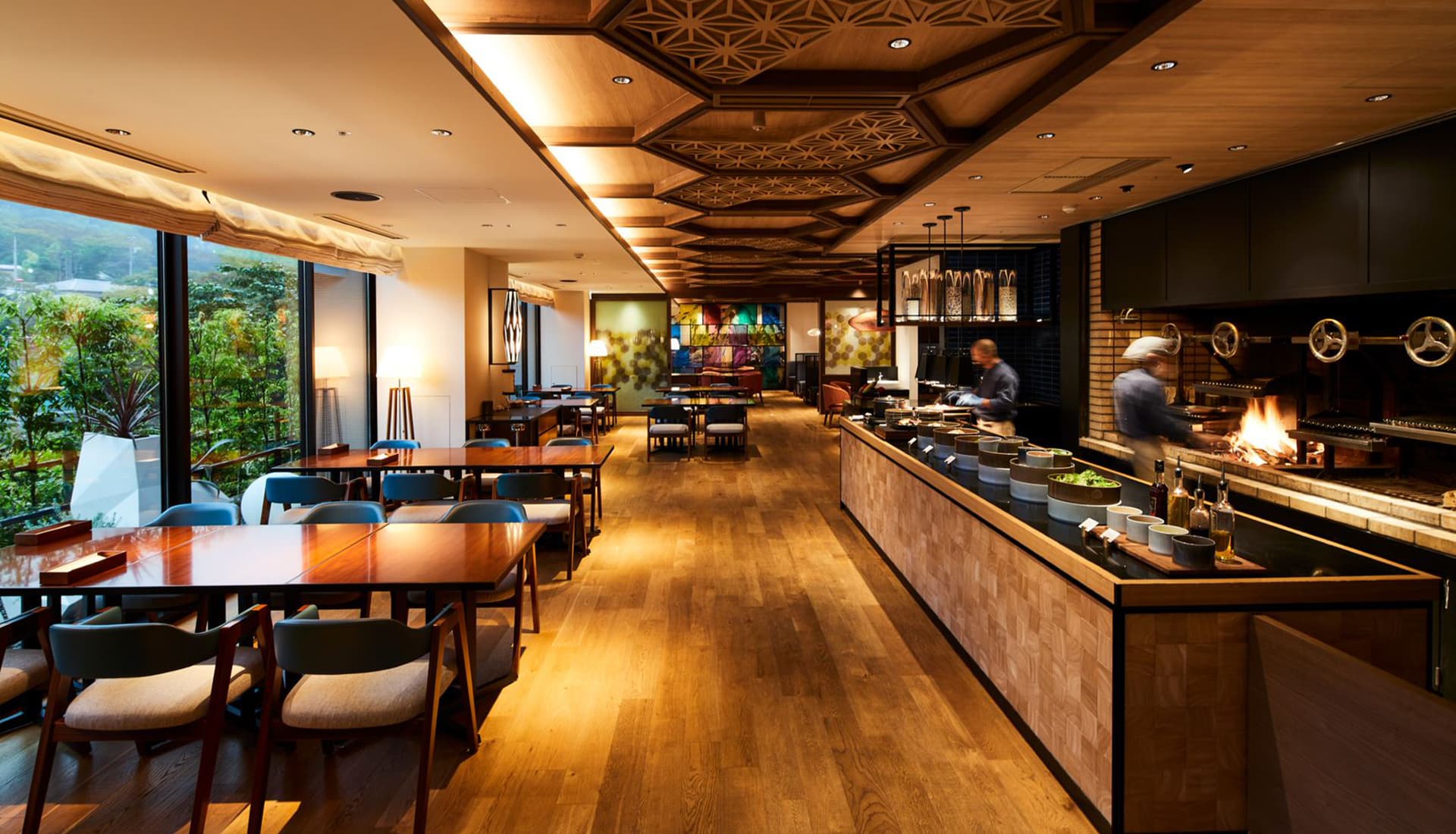 ROOMS & SUITES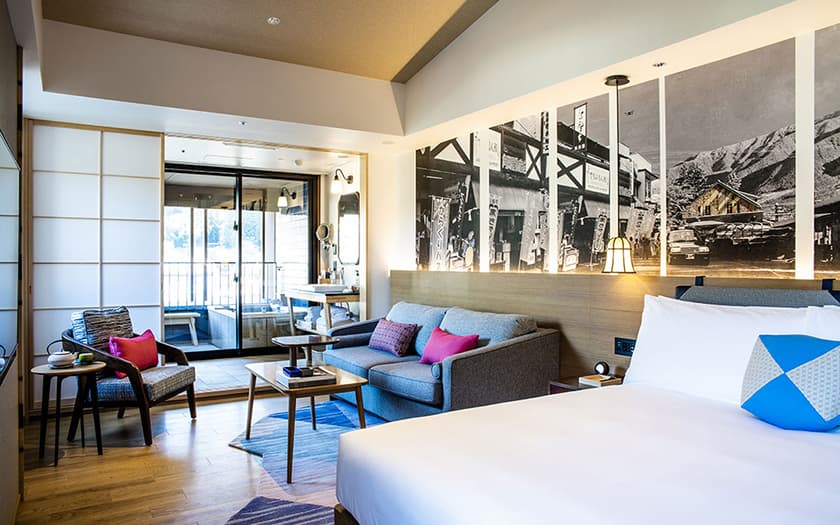 ALL ROOMS WITH PRIVATE ONSEN
Hakone Gora's past and present are boldly on display in each of our 94 guest rooms and 4 suites. Blending modern design with inspiration from the rich heritage of Hakone Gora, our rooms will surprise you, relax you, and make you curious to discover more.
RESTAURANT & BAR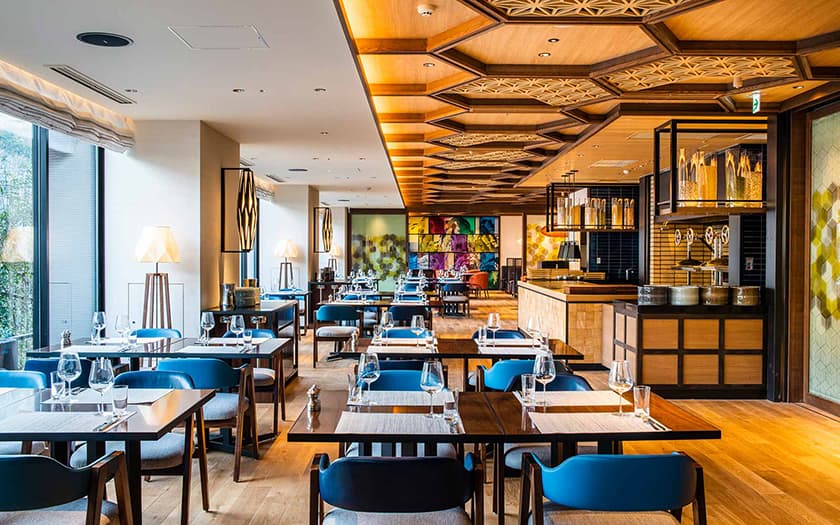 A DINING AREA ORCHESTRATED BY FIRE AND WATER
With the mountainside set ablaze during the Daimonji-yaki festival and the Haya River eternally rushing past, the view from the windows is what inspired the concept of our restaurant and bar: fire and water.
Our restaurant and bar celebrate the local, letting each dish and every drink tell their own stories.
ONSEN & WELLNESS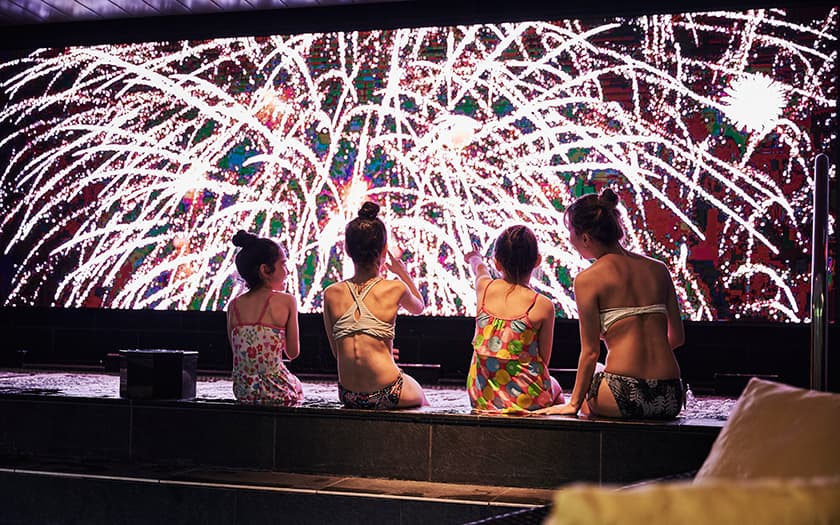 SOAK IN BEAUTY AND RELAXATION
No other onsen offers an experience that calms as well as captivates. While our onsen is a place to soak in the soothing, healing hot spring waters of Hakone Gora, it is also a canvas for a compelling digital art show.

Taking the beauty and relaxation of Hakone Gora one step further, our spa helps you to unwind completely. A little time in one of our four treatment rooms will usher you into comfort as genuine as the natural world that informed their design.
NEIGHBORHOOD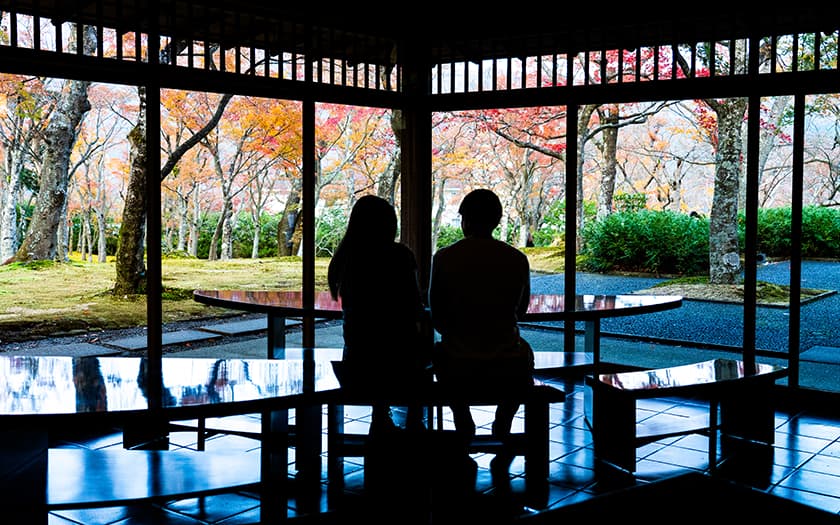 The design of each Hotel Indigo is infused with elements of the neighbourhood.
At Hotel Indigo Hakone Gora, we've playfully incorporated the best that this traditional onsen (hot spring) town has to offer and given it a striking, contemporary twist, providing an experience that's wonderfully out-of-the-ordinary.

Get acquainted with Hakone Gora from inside the hotel, then get out and explore our neighbourhood.
SOCIAL LOUNGE
This error message is only visible to WordPress admins
Error: There are no business accounts connected.
Book Your Stay
Book A Table