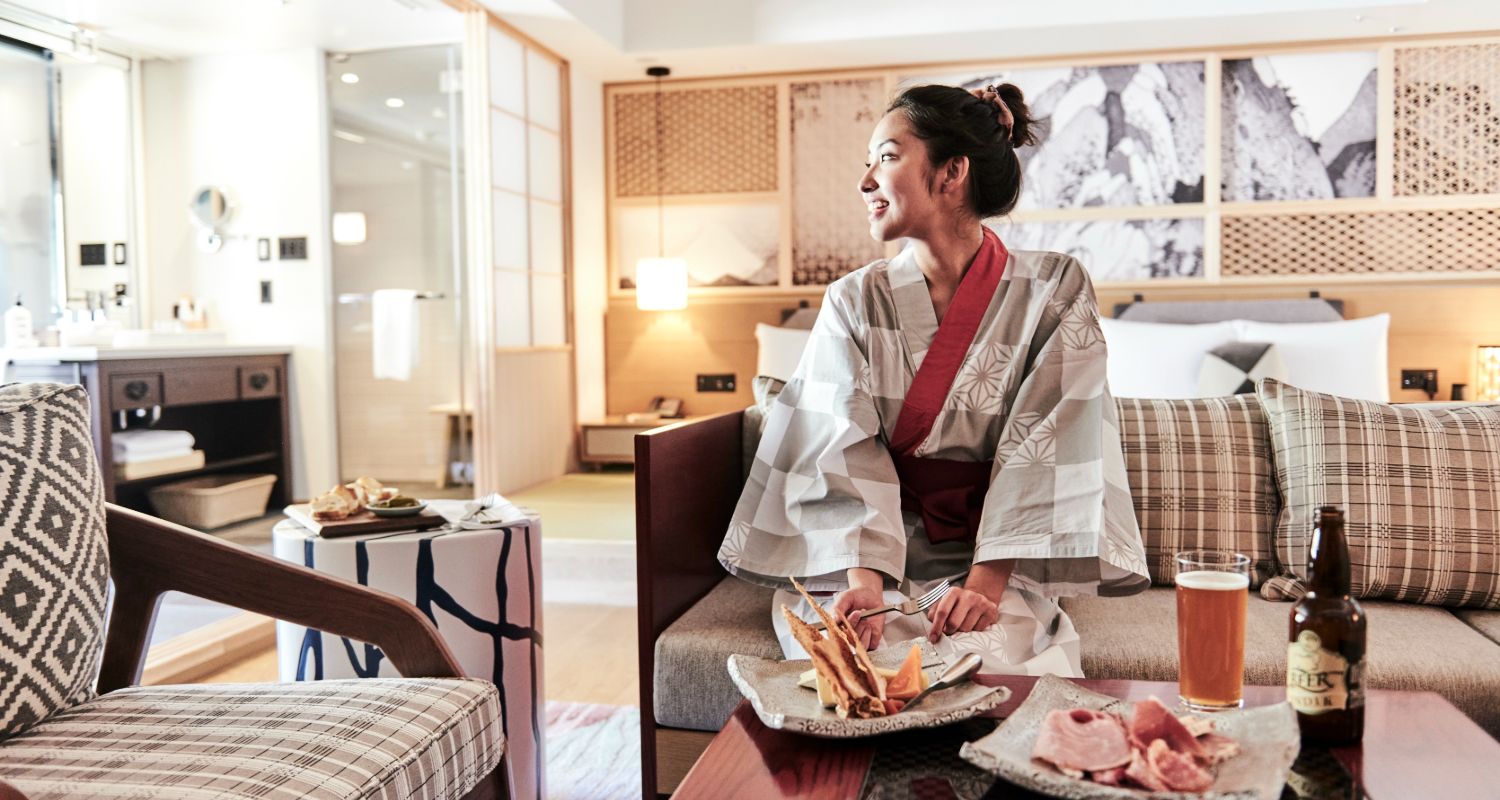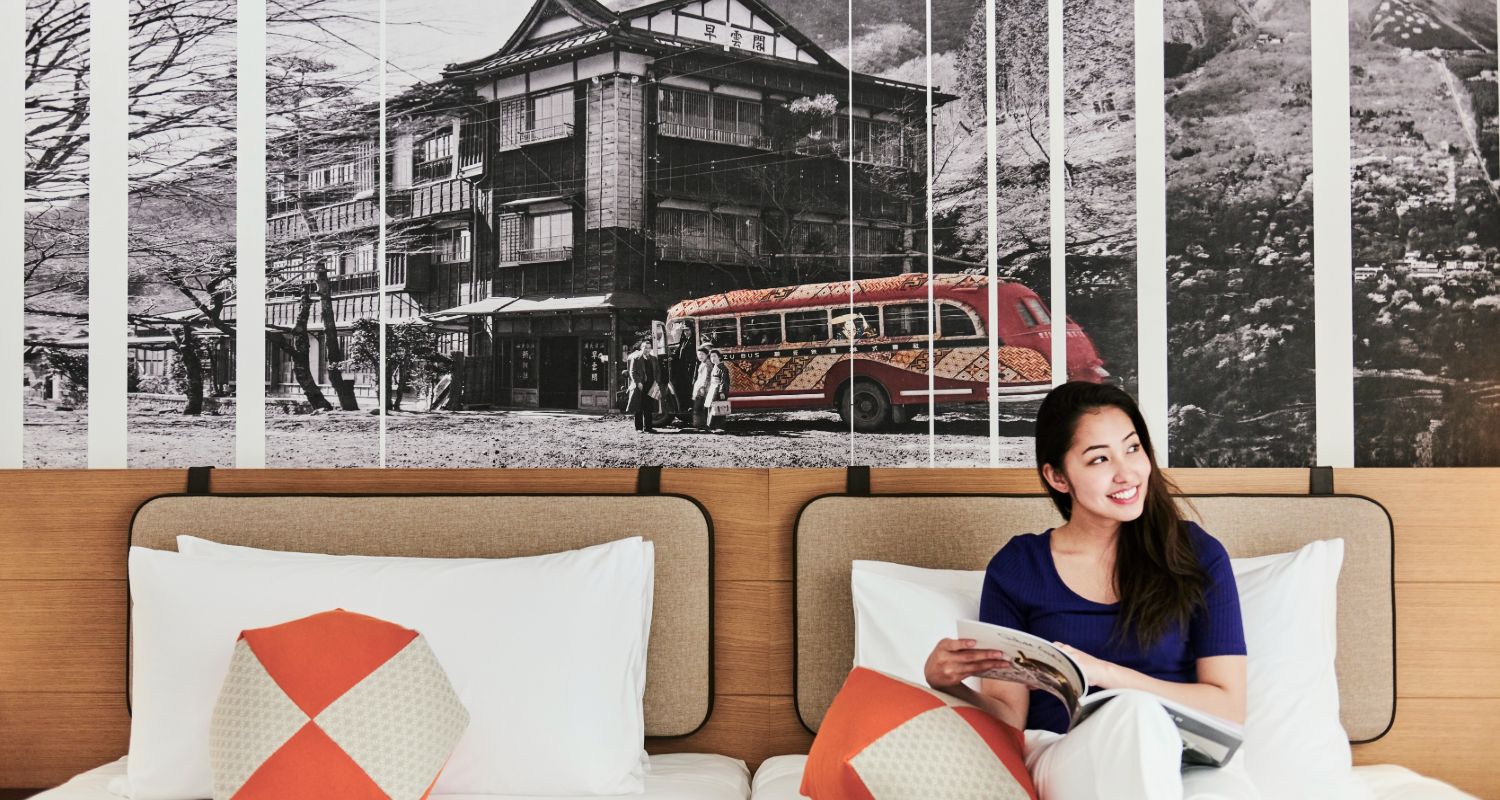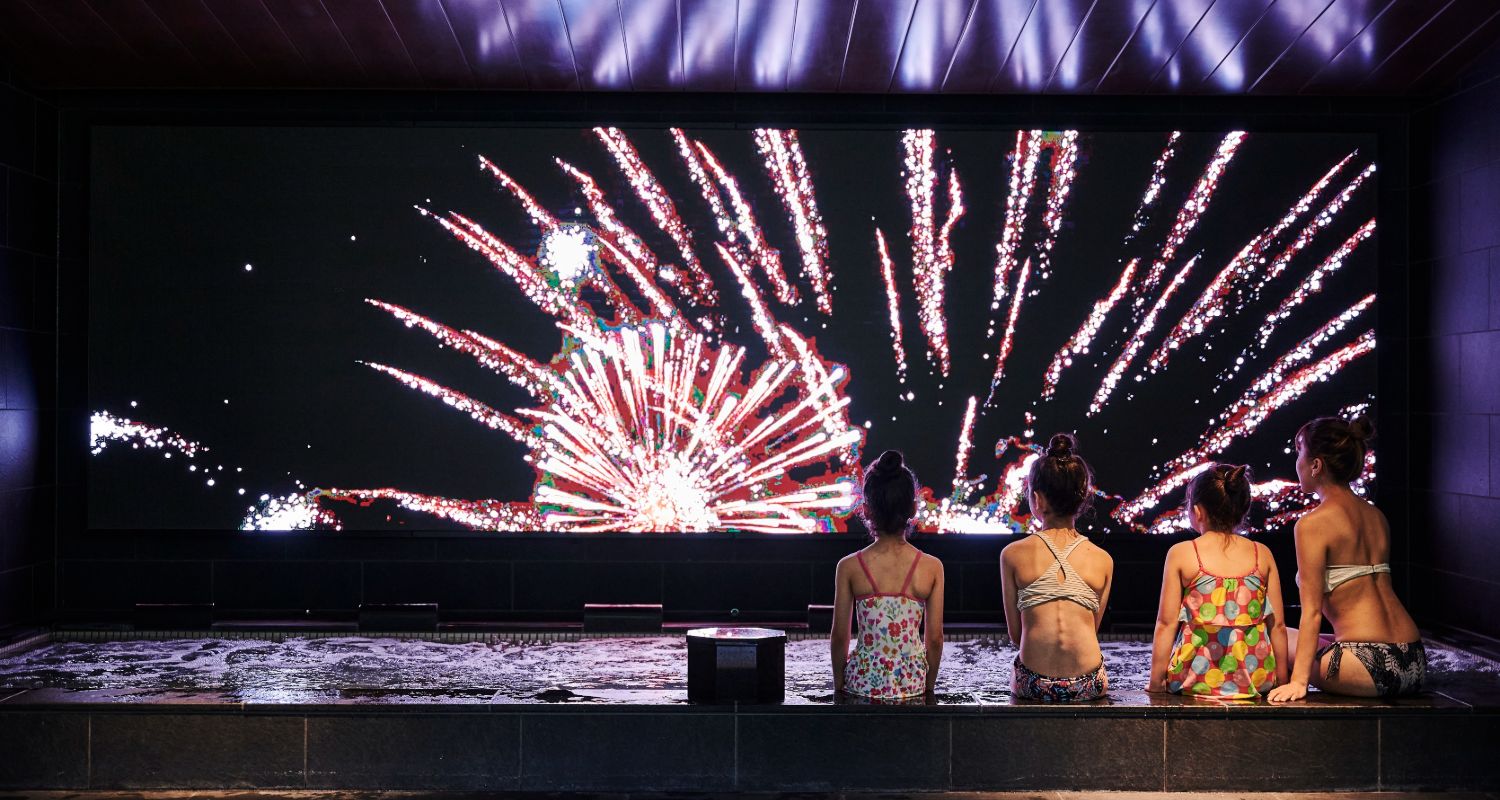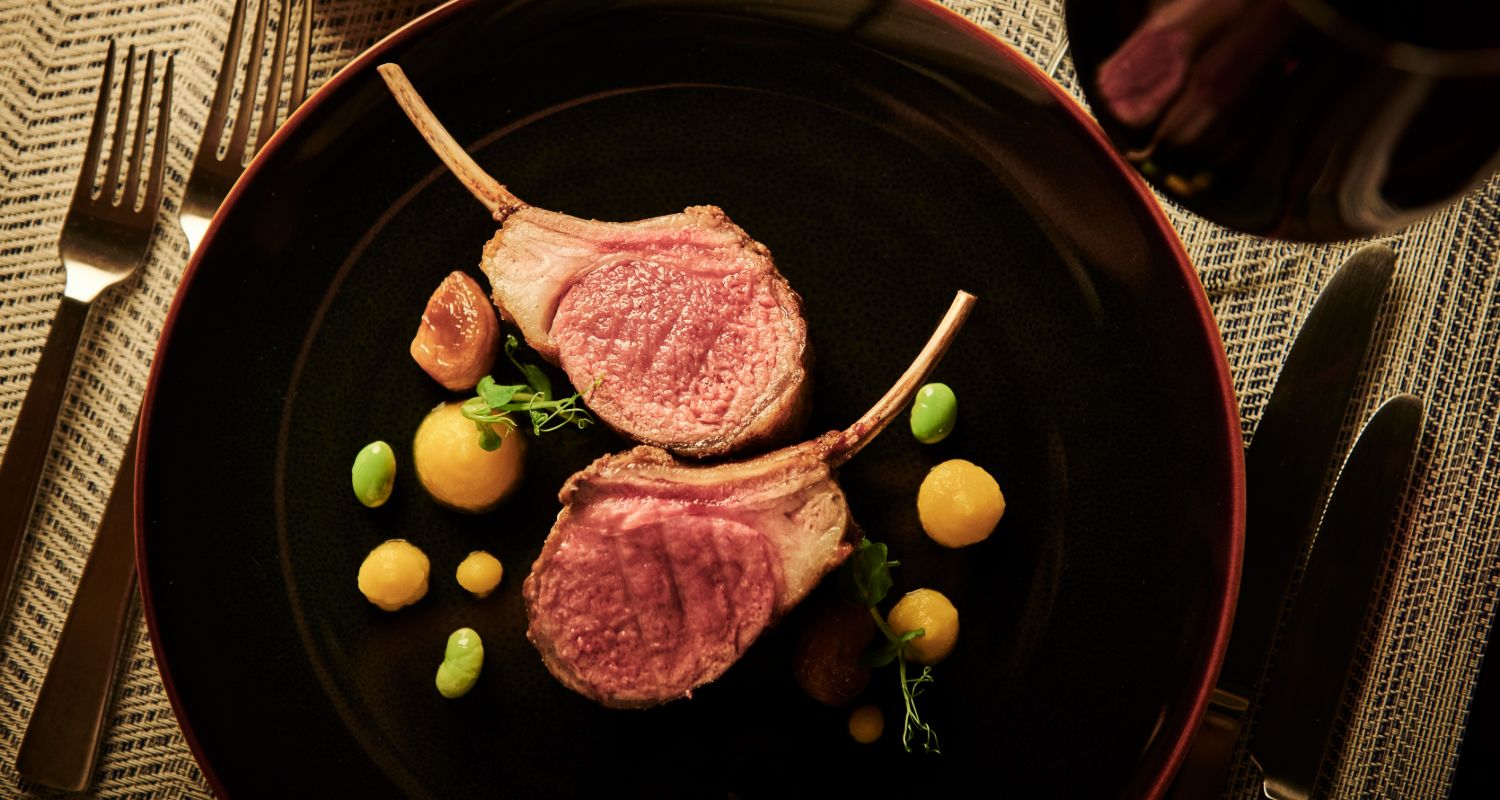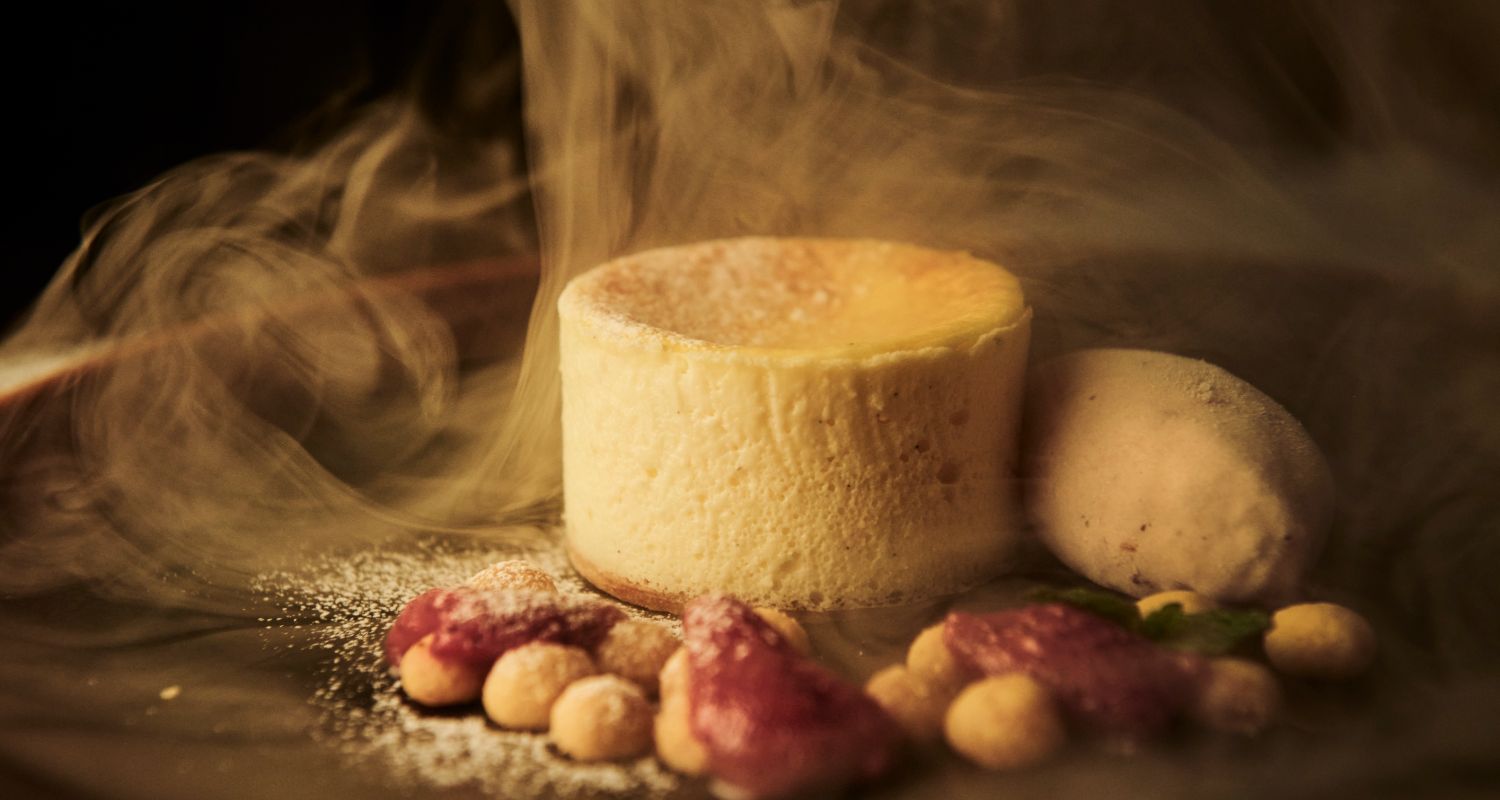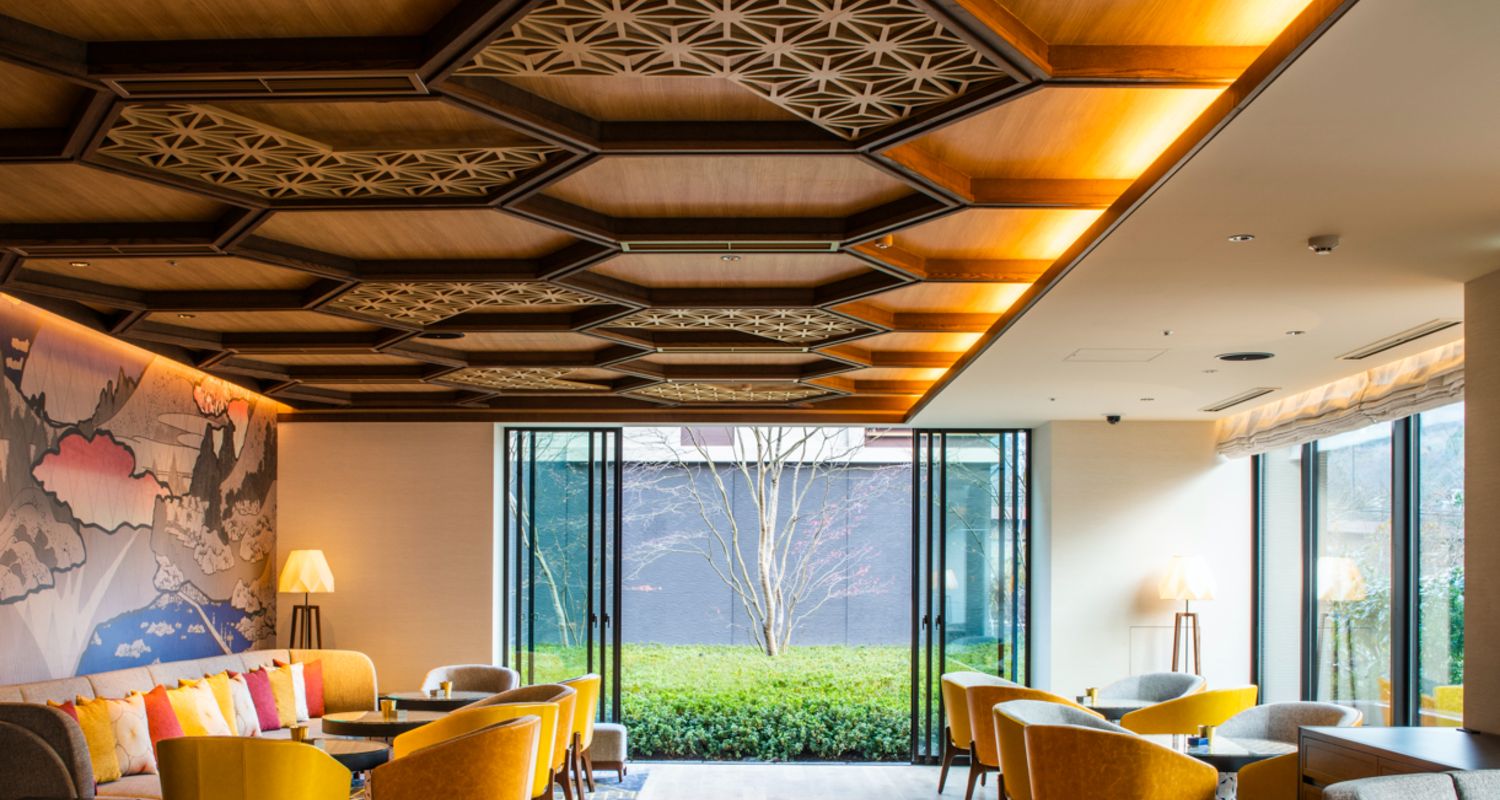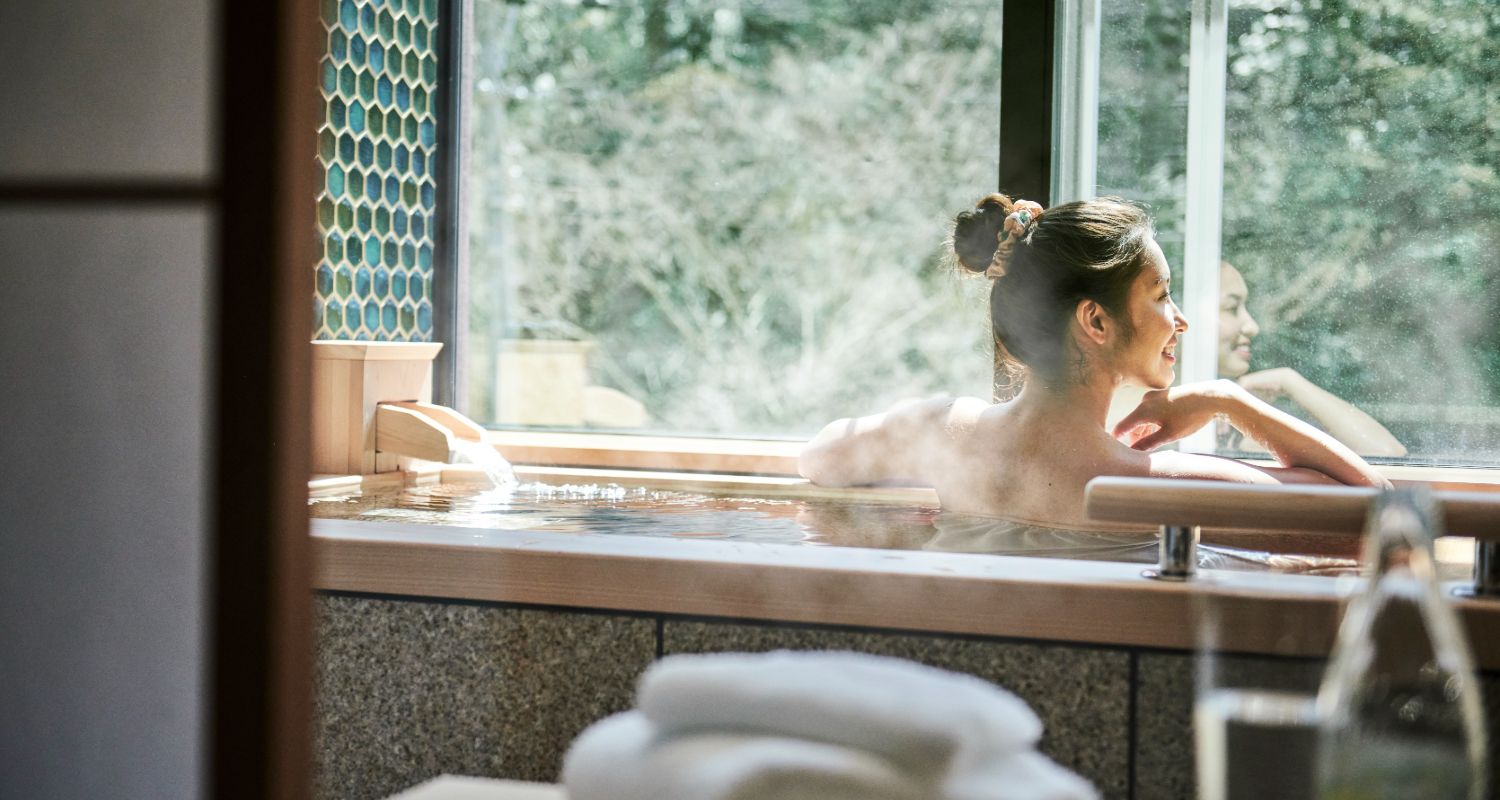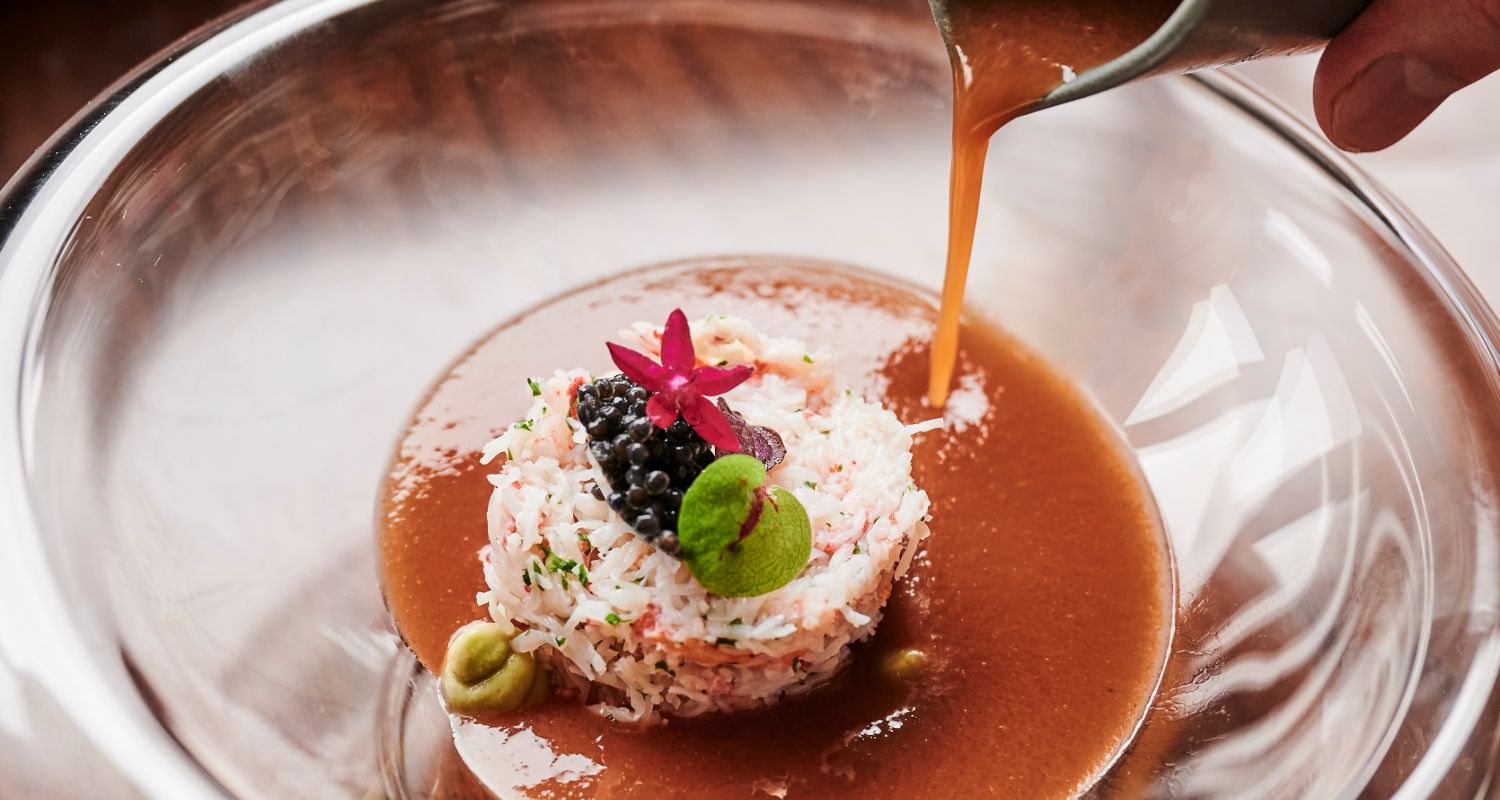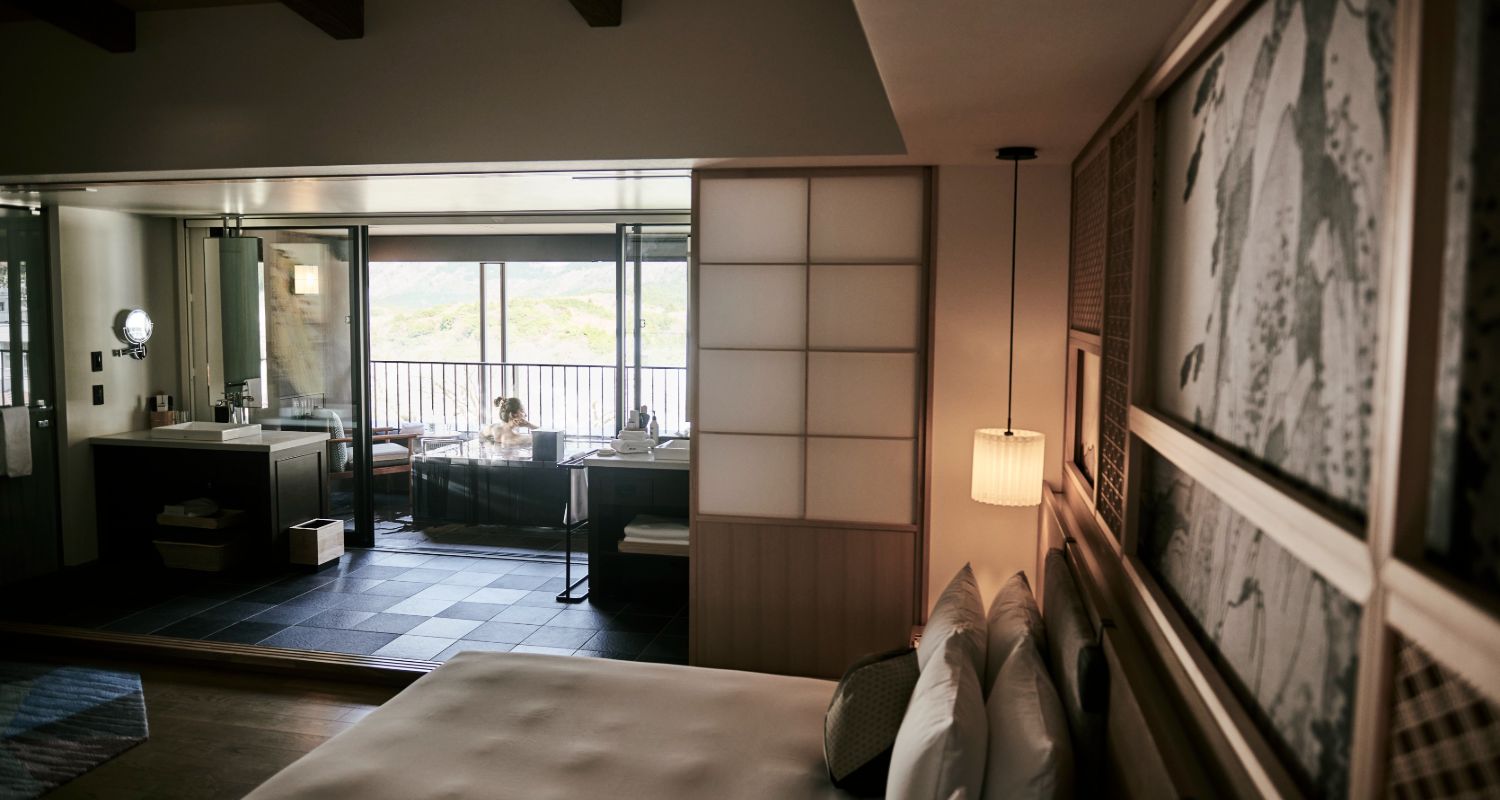 Great dinner, room & breakfast will give you a treat for the senses and the soul at Hakone. Discover the art and beauty of our neighbourhood, and experience an open-air onsen hot spring bath from the comfort of your own room. Choose from a range of tasty breakfast options, and for dinner, you won't be disappointed by our succulent grilled beef dishes. Book this package now and receive a special discount on your breakfast & dinner for two.

You can enjoy the popular "HARNN" spa from Thailand, one of ...

Invitation to the new discoveries of Hakone. ...

Immerse yourself in the serene atmosphere of the The SPA by ...