A little curiosity can take you anywhere. So, at Hotel Indigo ®, we do more than satisfy our guest's curiosity, we inspire them. Our passionate colleagues help create memorable and unique experiences for our guests; in a place truly connected to the local neighborhood and flavors. And just like our hotels, no two colleagues are the same. So we're curious about you. At Hotel Indigo® hotels, we're excited to meet spirited characters like you who can delight the most curious guests.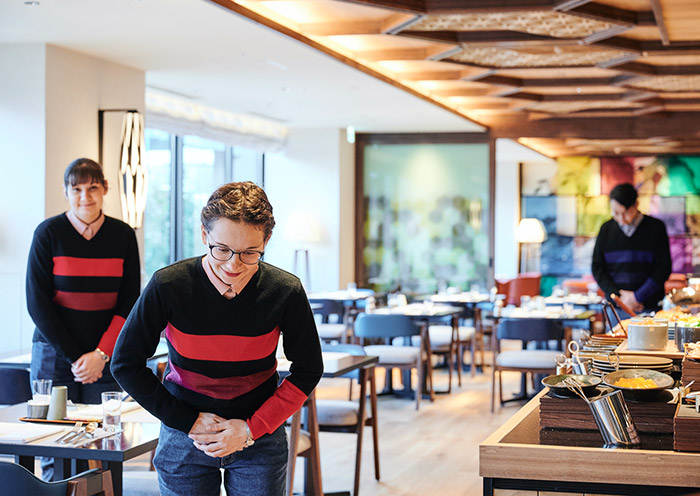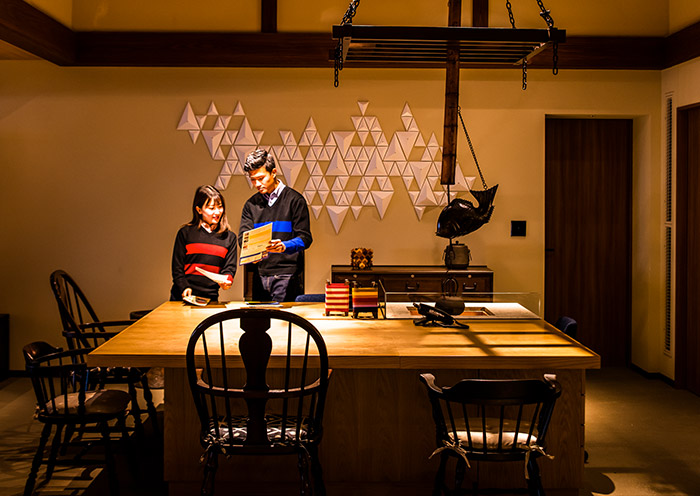 DISCOVER A CAREER AT HOTEL INDIGO HAKONE GORA
Hotel Indigo Hakone Gora, opened in January 2020, is a new offering from IHG in the beautiful onsen mountains of Hakone. The waters of this famous region are reflected in the design and decor of our 94 rooms and 4 suites. Indigo will bring the local customs and cultures of the Hakone region to life in a luxury hotel, offering locally designed rooms, a stunning restaurant and bar, and a large onsen and health area. Indigo Hakone Gora is a destination hotel, offering the local Japanese lifestyle delivered with international guest service.