YOICHI AND YUJI SHIMA OF THE SHIMA CAFE STUDIO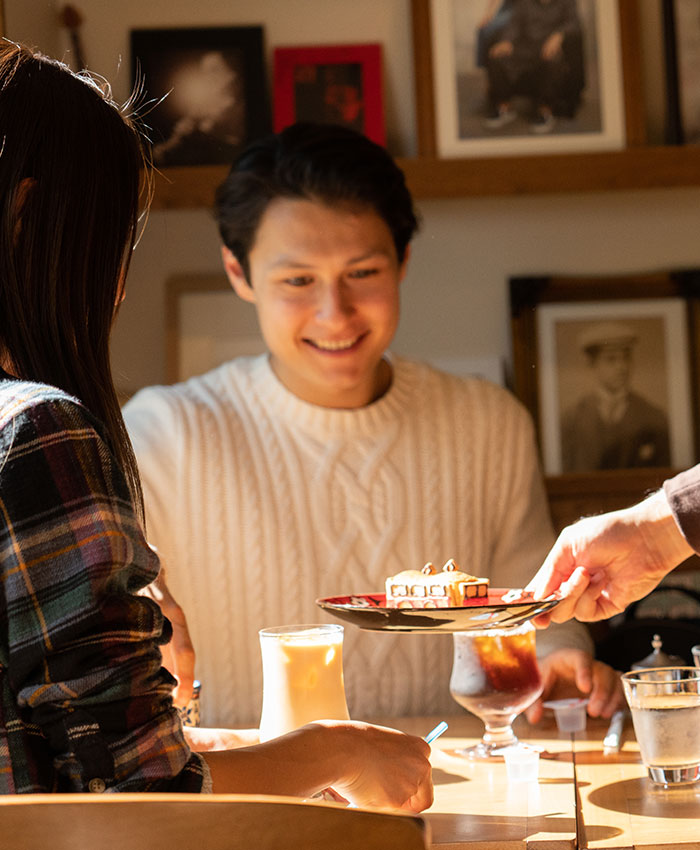 For decades, the locals watched on as Rikizo Shima trudged through the streets of Gora, lugging his bulky camera and its wooden tripod in his arms, on his way to shoot his next photograph. Shima, founder of the photography studio now called Shima Cafe Studio, opened his business in Gora in 1919. He took countless photos — shots of local businesses, scenes around Gora Station, views of the mountains — and captured life in Gora through the years on the photographic glass plates used at the time. One of his images, of smoke billowing from the geothermal valley Owakudani, was so compelling that it was selected to be on a commemorative stamp in 1951.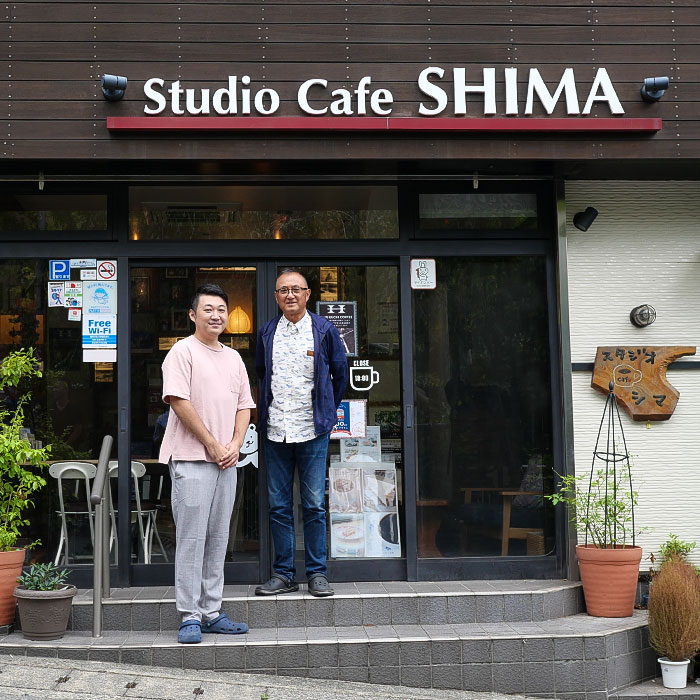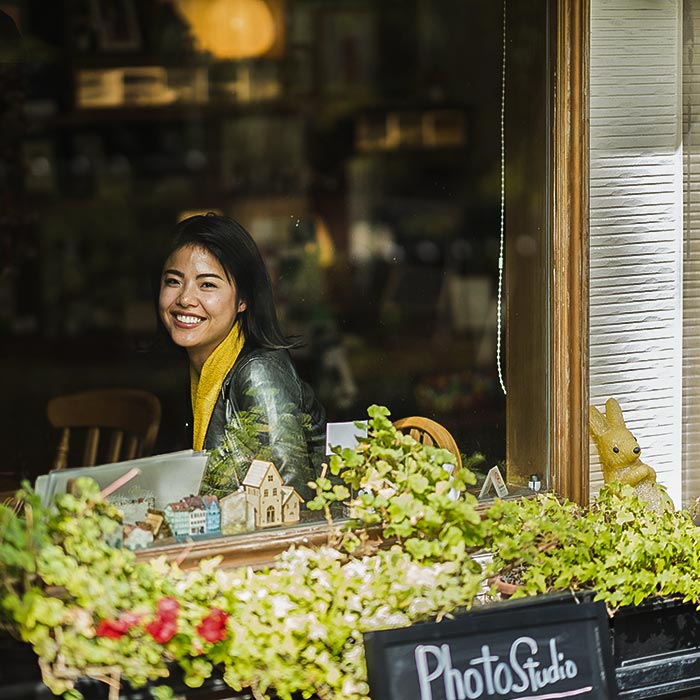 Today, Shima Cafe Studio is still across the road from Gora Station and it's still in the family. Yoichi Shima, Rikizo's grandson, runs the business. And his son, Yuji Shima — who has inherited his family's passion for photography — is poised to take over the studio from his father one day. He also makes an excellent cup of coffee for the customers who visit the studio's quaint café.
Old pictures of Gora from the Shima Cafe Studio have been used liberally throughout Hotel Indigo Hakone Gora. Above the bed in each guestroom, there's a blown-up reproduction of one of his photos (which, to be honest, we've had a little fun with). Their pictures also appear on our giant pillar puzzles in the lobby.

GLIMMERING BRILLIANTLY...

TRADITION WITH A TWIST...

SOMETHING TO CHEW ON...