SDGs & Hotel Stay Journey to Tomorrow
The concept behind the Hotel Indigo brand lies in the introduction of unique "neighborhood stories" that could not be encountered elsewhere and the provision of local experiences that trace the places and things in those stories. Hotel Indigo Hakone Gora was the first hotel under the Hotel Indigo brand to be born in Japan. We offer tastes of Japan's deep culture, history, and cuisine brimming with Japanese sensibility and nature's energy, as well as activities and SDG-related experiences, and excursions that will strike a chord in the hearts of seasoned travelers full of curiosity.
The Sustainable Development Goals (SDGs) comprise 17 goals shared worldwide that were set for fundamental solutions to various problems around the globe and achievement of a better world for all. The problems in question include poverty, inequality & disparity, and the influence of climate change.
Held in New York in September 2015, the United Nations Sustainable Development Summit culminated in the adoption of Transforming Our World: 2030 Agenda for Sustainable Development (the 2030 Agenda) by the governments of all UN member-countries.
This 2030 Agenda sets forth the 17 SDGs. In 2016, the world began taking action toward attainment of these 17 goals within the 15-year period ending in 2030.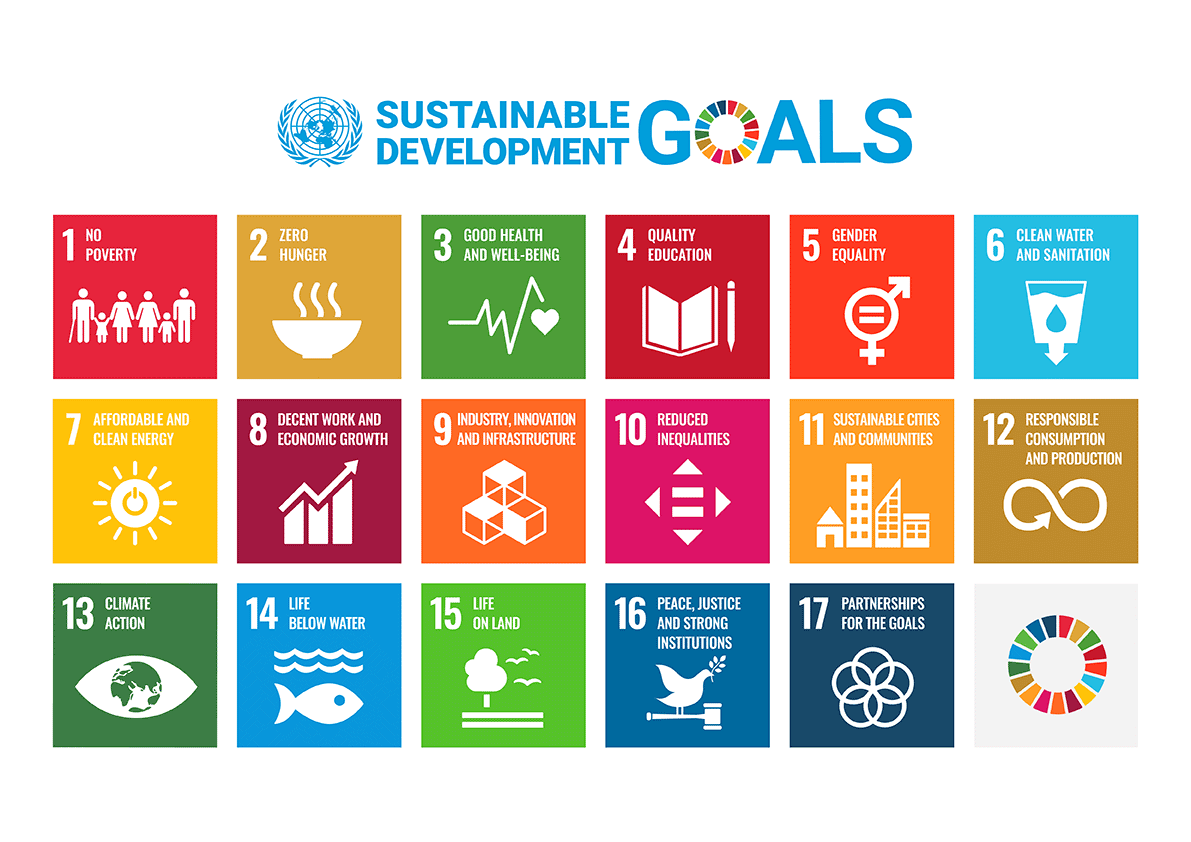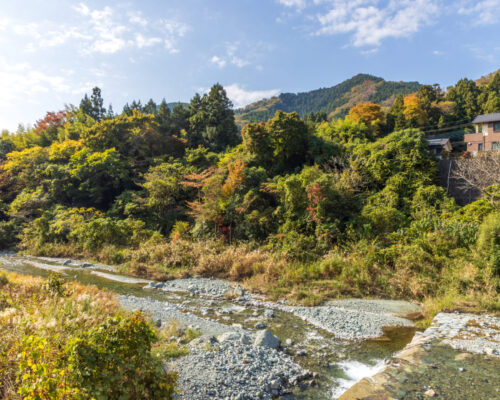 The areas at the base of the Hakone mountains have seen the spread of digging in farmland and damage to vegetables and fruit by deer, wild boars, and other animals.
Activities to prevent the spread of such damage begun in April 2017 have transformed deer and boars into local resources in the form of gibier (meat for human consumption) instead of treating them as pests to be eliminated and disposed of as waste. This approach protects the environment needed to sustain agriculture, helps to prevent the deterioration of forested land, and makes effective use of nature's precious bounty with no waste. Through it, we are aspiring to ethical co-existence with the locale and the natural environment.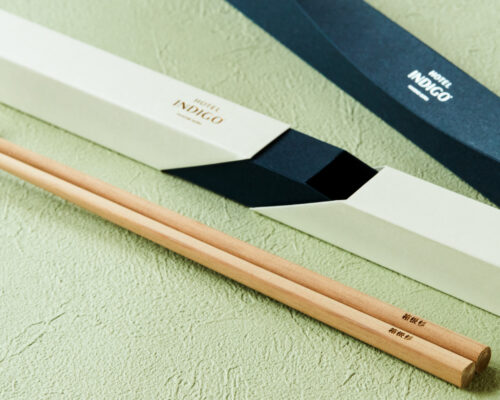 Timber from forest thinning
To support activities for forest preservation, we are introducing the related efforts at our front desk and restaurants in the hotel, encouraging cooperation through donations, and selling chopsticks made of wood from such timber.
We should add that the restaurant Riverside Kitchen & Bar cooks dishes using wood from forest thinning for firewood, and has a grill heated with it.
Part of the proceeds from sales of chopsticks (in white packages) are donated to the Hakone Town Resource Preservation Fund, a project for promotion of the Hakone Trust, based in the Hakone Town Office.
Various problems are spreading in the environment.
By purchasing these chopsticks, you can make a contribution to protection of Hakone's precious resources in the form of its natural scenery, hot springs, history, and culture.
The price for one pair of chopsticks is 500 yen (tax included).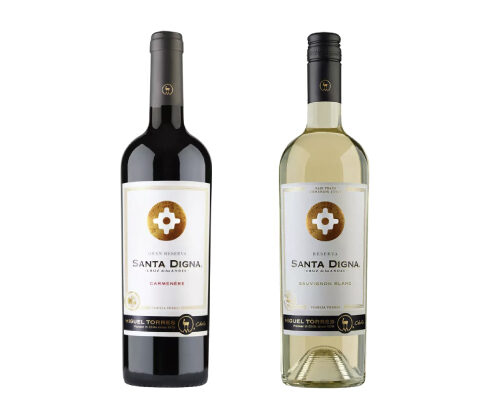 In recent years, the wine industry has been involved in activities aimed at improving the lives of producers and workers in developing countries who are in a weak position. Businesses backing these activities, which are collectively termed "fair trade," pledge to pay fair prices for materials and products in their transactions.
The Riverside Kitchen & Bar offers two brands of wine that were awarded certification by the Fairtrade organization: Santa Digna Sauvignon Blanc Reserva and Santa Digna Carmenere Gran Reserva (both 1,100 yen per glass, tax included, but not including the service charge).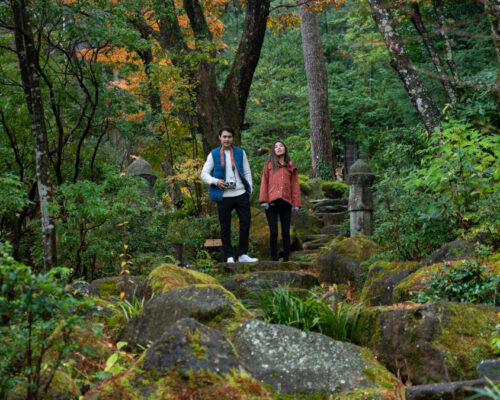 Trekking in a national park for full enjoyment of the rich natural beauty of Hakone
The grounds of the hotel are within Fuji Hakone Izu National Park. (Centered around Mount Fuji, this park spans Tokyo and the prefectures of Kanagawa, Yamanashi, and Shizuoka.)
The hotel is also the perfect place for a working vacation for treating yourself to leisure activities while keeping up with your work.
There is a trail for light hiking about 2.5 kilometers long that begins at Miyagino Bashi and goes around the Dogashima area. It is recommended for everyone from novices to experienced trekkers of all ages.
Mount Gairin climbing & trail-running for serious trekkers!
On the Hakone Mount Gairin trail, hikers can immerse themselves in deep woods while letting their minds feast on the magnificent scenery that changes with the seasons. The trail has a total length of about 50 kilometers, and the route is as follows: Amida Temple (trail start) -> Tonomine -> Mount Myojo -> Mount Myojin -> Mount Kintoki -> Nagao Pass -> Kojiri Pass -> Mount Mikuni -> Yanbushi Pass -> Hakone Pass -> Mount Byobu -> Hatajuku Mount Takanosu – Mount Asama. If you wish to fully absorb the attractions of each leg on this trail, you can, of course, make it your mission to hike a particular one every time you come to Hakone.
This is the brand name of a bottled mineral water consisting of water from springs in the areas of the Tanzawa Mountains, Oiso Hills, and Hakone Mount Gairin, which make up the setting of the hotel. The bottles are reusable.
The Ashigara Shiga scheme does not leave any rubbish or waste any resources. We present all guests who stay at the hotel with a bottle of this gift from the nature in the neighborhood.
We have likewise introduced mineral water in bottles as part of our efforts to use carbon- and plastic-free products, in keeping with the SDG program determined by the Indigo Hotel Group.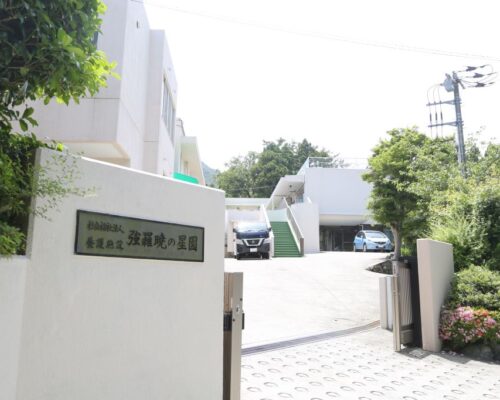 Childcare facility: Goura Akenohoshien
Birthday lunch gatherings held every month
Crowd-funding: Implemented in 2021. This funding raised a total of 673,000 yen in financial support.
(Uses)
Audio equipment – Purchase of new audio equipment to replace the previous set, which had been in use for more than 20 years and was near the end of its service life
Desks – Preparation of an environment enabling children to study more pleasantly and enjoyably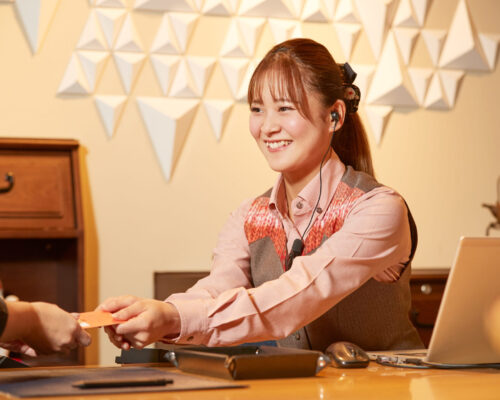 January 1, 2022
Serving guests who ordered breakfast at the restaurant
2023
We plan to accept two persons for this program.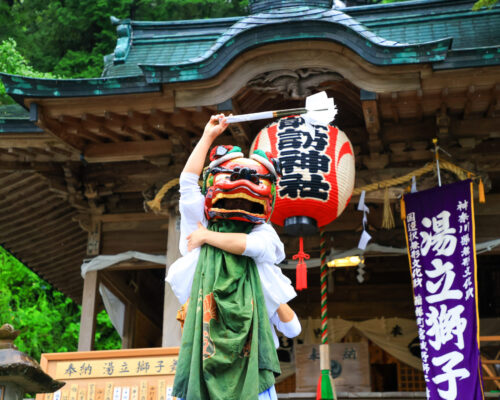 Miyagino Kiga Hakone Town Tourist Association
2022
Appointment of the general manager of our hotel as the vice-chairperson of this association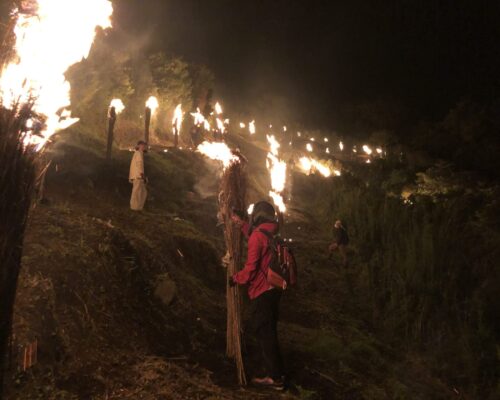 Community contribution and volunteer activities
Participation in cherry blossom festivals, the Yutate Lion's Dance in the Tenno Festival, the Mushi Okuribi Festival (featuring a torch procession to drive away crop-eating insects), and other functions, beginning with preparations for them
Participation in the work of mowing lawns, pruning trees, and cleaning in the Miyagino district.