AT THE SPA BY HARNN, WE HAVE THE PERFECT TREATMENT FOR YOU. WE MAKE USE OF THE CURATIVE EFFECTS OF HAKONE GORA'S ONSEN WATERS AND HAVE INCORPORATED REVITALISING LOCAL INGREDIENTS IN OUR TREATMENTS.
WHERE OUR NEIGHBOURHOOD SOAKS INTO YOUR SKIN
There are even elements of our neighbourhood in our spa treatments. At The Spa by HARNN, we use ingredients indigenous to Hakone Gora that will allow you to encounter profound relaxation and rejuvenation. Our expert therapists bring together the best of the region with the Oriental healing traditions they have been trained in.

Step into our spa and onto the path of indulgence.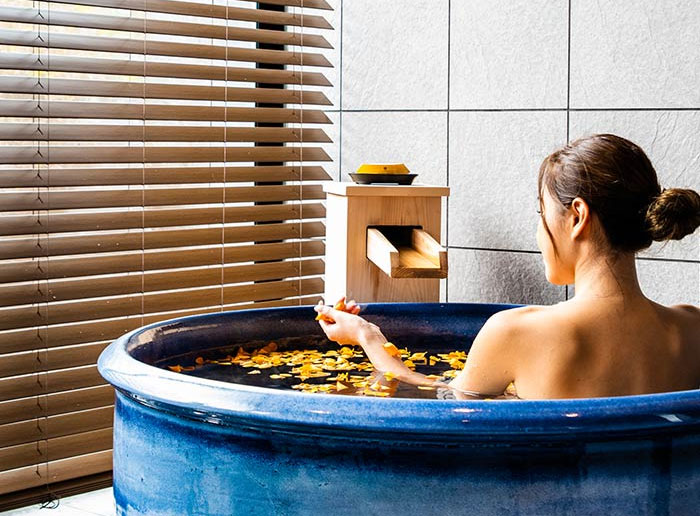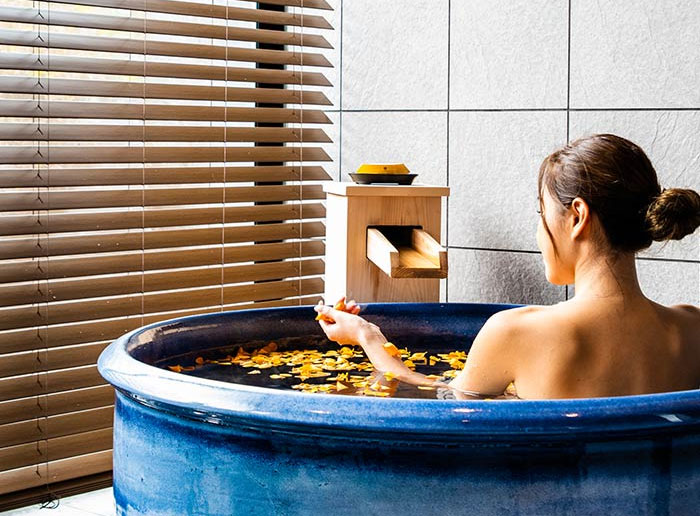 THE HAKONE SENSATION

120min. : 37,000yen (tax & service charge included)

An enchanting blend of pure aromatic essential oils of sakura, yuzu, and exotic herbs. A pampering touch is graciously offered with a full-body exfoliation to cleanse the skin of toxins from pollution and stress. Finally, be indulged with a luxurious aromatherapy massage, Hakone hot oil acupressure, and a local refreshment for the ultimate relaxation and rejuvenation. The ideal start or end to your holiday.

PATH TO THE WONDROUS GARDEN

90min. : 27,700yen (tax & service charge included)

Like a leisurely stroll through a garden, this journey is light and relaxing. It starts with HARNN's signature jasmine scrub and is followed by a Siamese Aromatic Massage, a combination of traditional Thai and aromatherapy massage. Original tea blends are served after the treatment.

PATH TO THE ENCHANTED FOREST

120min. : 37,000yen (tax & service charge included)

Showcasing HARNN's Tropical Wood collection, this journey provides thorough muscle work, focusing on de-stressing tense muscles and joints. One of our fine body scrubs cleanses and detoxifies the skin and our deep-tissue massage releases deep-seated tension. A special leg therapy technique caps off the experience.

HAKONE HOT OIL ACUPRESSURE MASSAGE

60min. : 22,000yen (tax & service charge included)
90min. : 27,700yen (tax & service charge included)

Tailormade for Hotel Indigo Hakone Gora, the highlight of this full body massage is the Hakone Sensation essential oil comprised of sakura (anti-aging), Wan Sao Long (for a restful sleep) and yuzu (revitalising) with the HARNN de-stress massager passing along the body's energy channels.
HARNN massage therapies are designed to balance your path to personal wellness. Authentic traditional holistic practices are used along with the purest natural ingredients.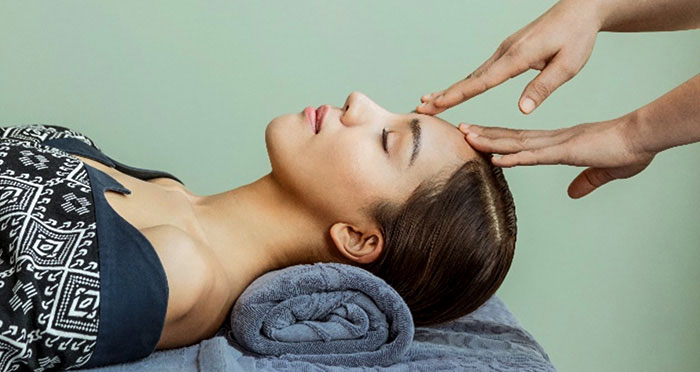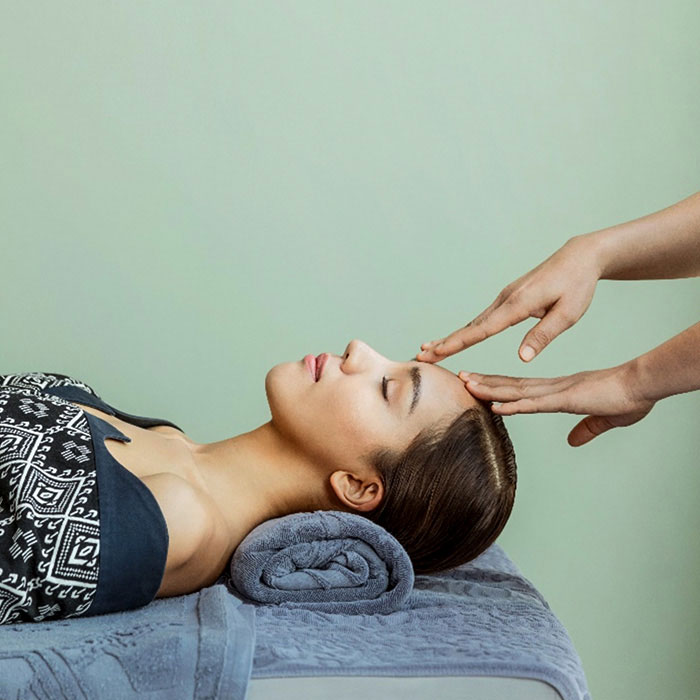 MOISTURIZING FACIAL

60min. : 22,600yen (tax & service charge included)

This treatment starts with gentle cleansing, followed by mild exfoliation. A detoxifying facial mask leaves the skin visibly softer and smoother.

ANTI-AGING FACIAL

60min. : 22,600yen (tax & service charge included)

Our hydrating facial mask and cellular regenerating massage improves blood circulation and relaxes tense facial muscles — the main precursor to lines and wrinkles. This treatment leaves you with a firmer and more luminous visage.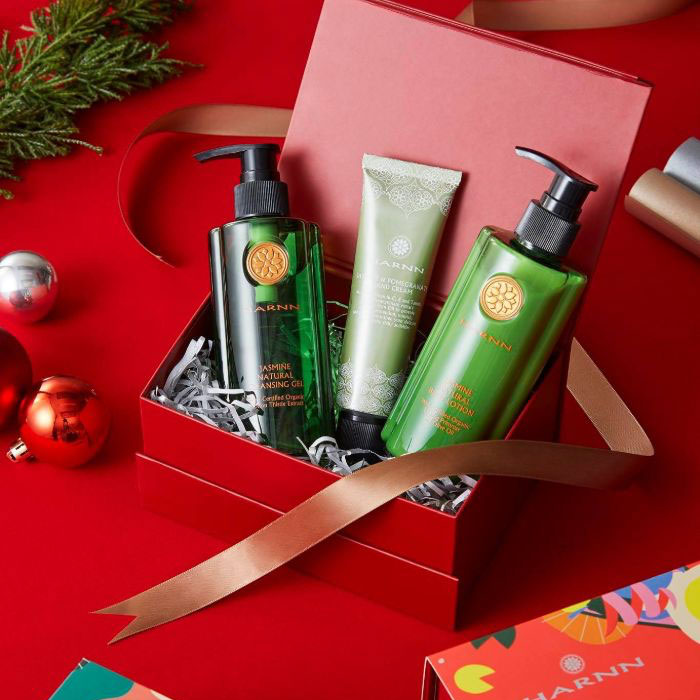 Take the HARNN spa home with you. Our full line of body and skin care uses only the best natural ingredients and essential oils of the finest quality. Our range includes body and hair products, hand creams, organic rice bran soaps, healing balms, massage and bath oils as well as the most beautifully packaged gift sets. Perfect for both home and travel use.
*Seasonal Shop and Save Promotion: For every 10,000yen purchase from the spa shop, get a 10% discount on a treatment of your choice.