MASATAKA IWATA OF THE HAKONE VENETIAN GLASS MUSEUM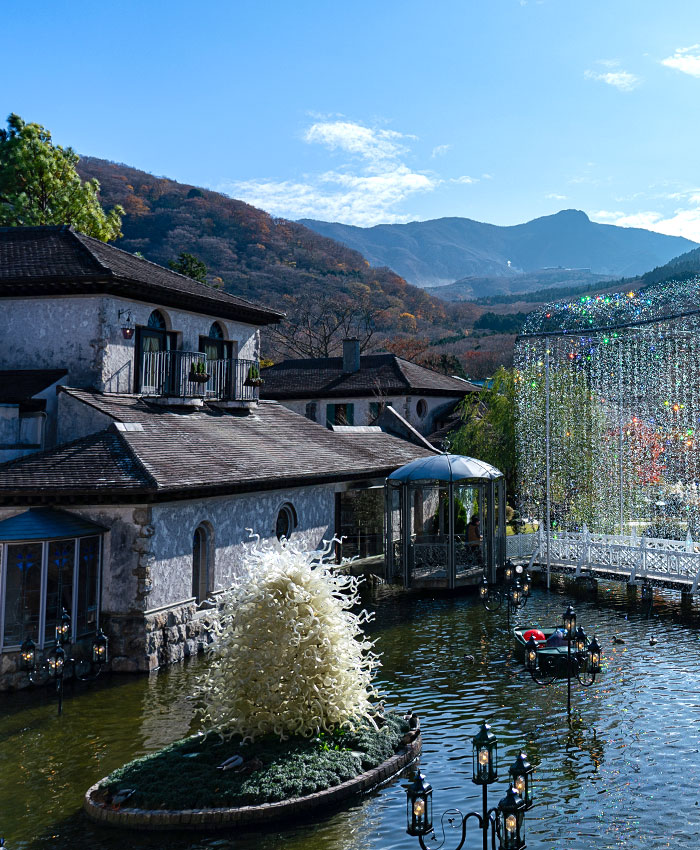 Look no further than Hakone Gora for a little taste of … Europe. The Hakone Venetian Glass Museum, which opened in 1996, elegantly reproduces the atmosphere of Venice and is one of the region's most popular destinations. Since glass is created from fire, Museum Director Masataka Iwata believes that the Venetian Glass Museum is perfectly placed in Hakone, with the volcanic valley Owakudani nearby and the annual Daimonji-yaki festival of fire clearly visible from the grounds.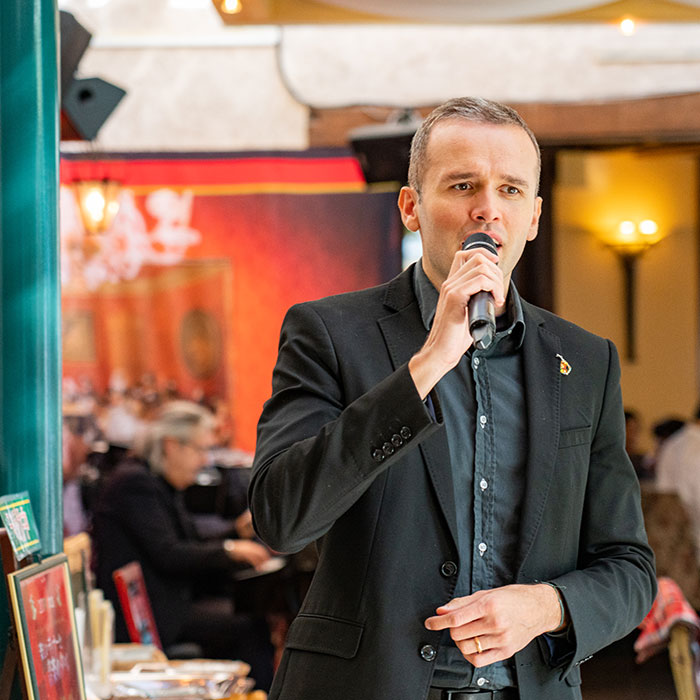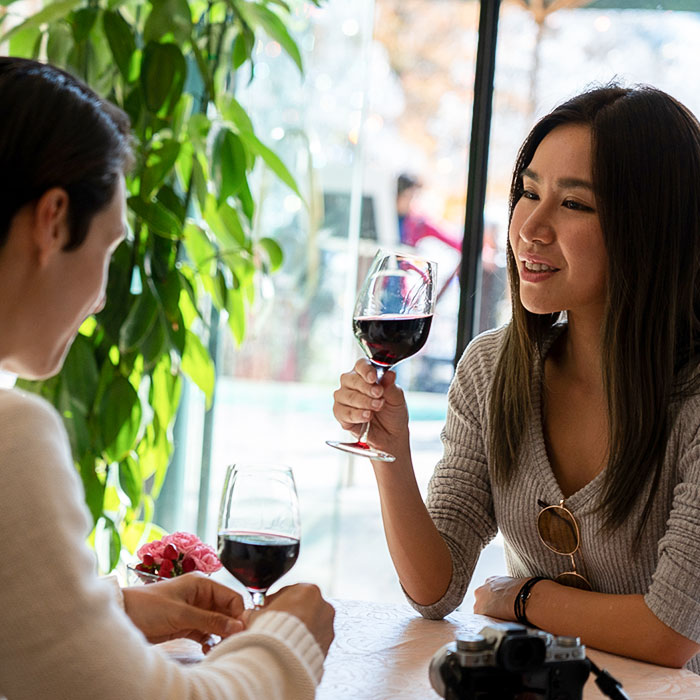 One wing of the museum displays delicately crafted antique glass objects — many of which were owned by European royalty — dating back as far as the 16th century. And another wing is devoted to contemporary glass works by modern-day masters. The garden features several glass sculptures and ornaments, and, on sunny days, it glimmers and sparkles brilliantly. The Venetian theme extends to the Caffe Terrazza where Canzone singers serenade visitors as they eat their authentic pasta dishes and drink their caffè. Like our hotel, there's nowhere else in Japan quite like it.

TRADITION WITH A TWIST...

A TOWN ETCHED IN GLASS...

SOMETHING TO CHEW ON...